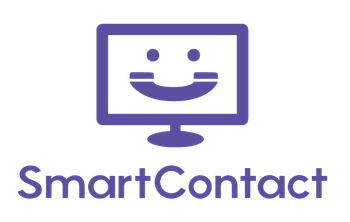 If your "receptionist" is you on your cell phone, then you need SmartReceptionist. We'll answer your calls in an expert manner for far less than a full-time employee!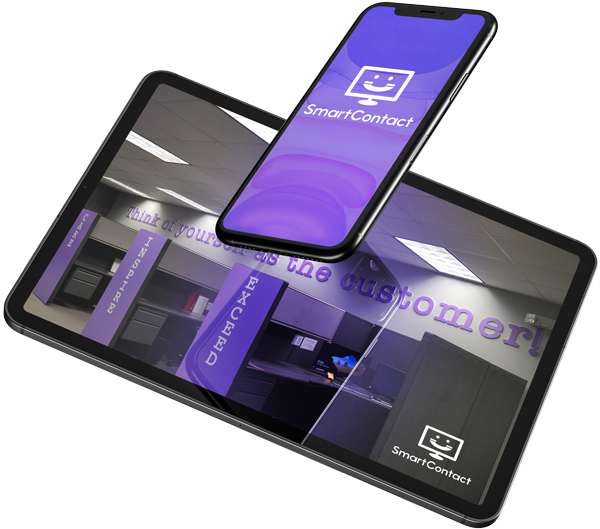 Pricing Starting at $295
Having a receptionist creates a professional company image. Think of the companies you call. What do you think of the ones with a receptionist compared to those with a cell phone as the company switchboard?

You may have thought that a full time receptionist is too expensive -- and that may be true. You can however afford a SmartReceptionist!
Who We Currently Schedule With